Best in the Business
THE NATION'S #1 NURSERY SERVICE PROVIDER
Keep your garden department growing
Stinchcomb Associates is the No. 1 nursery service provider in the US. We deliver full-service merchandising, maintenance, and marketing strategies at Home Depot garden centers nationwide.
We offer year-round services to our clients that ensure seamless transitions between seasons. We make sure to handle all aspects of the merchandising process, from initial delivery to the customers' shopping cart.
Our services include:
Merchandising product
Live goods care
Maintenance
Display setup and removal
Marketing to appeal to customers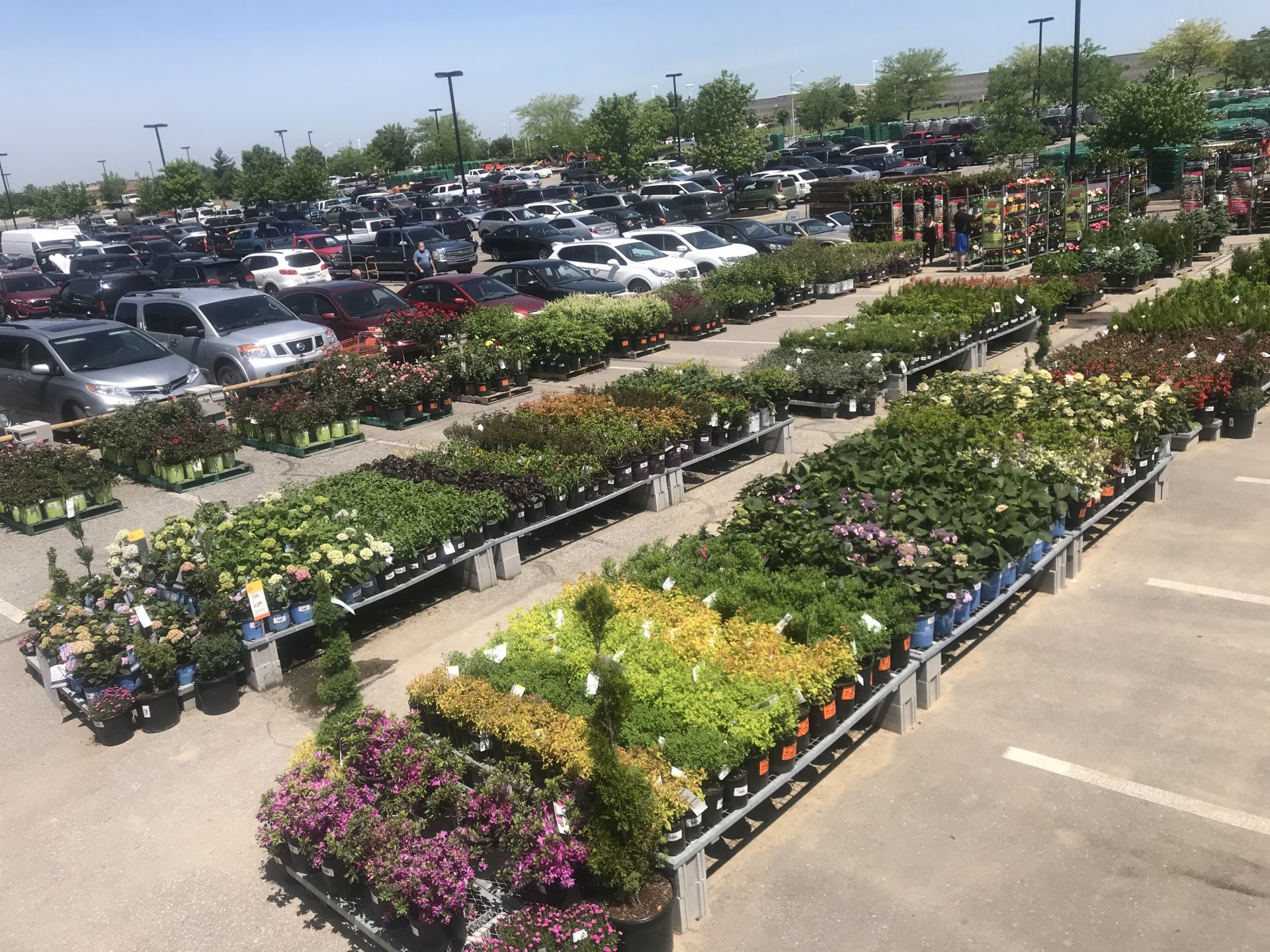 Stand out like a green thumb
We are always interested in hearing from people who think they could help our team become even better. If you are 18 years or older, have a valid driver's license with dependable transportation, are passionate about live goods, and are not afraid of physical activity take a look at our "Jobs" page. Merchandising experience is preferred, but we will train those with a positive attitude and willingness to learn.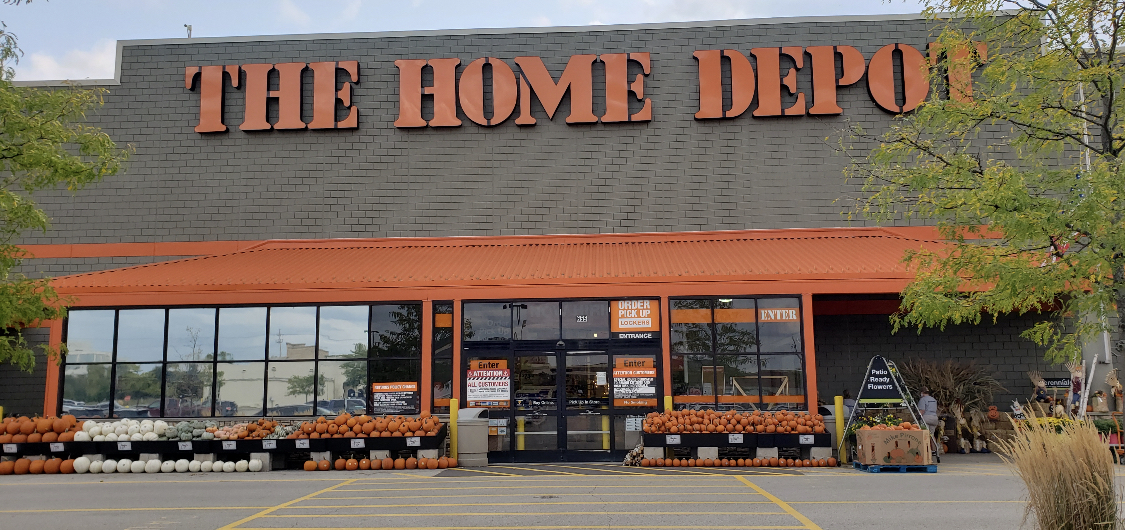 Exclusive partners
Founded in 1983 as a small family business, Stinchcomb Associates has grown to become the top provider of nursery services in the country. We work as a full-service third-party merchandising company for Home Depot throughout country. We first partnered with Home Depot in 1995 and have steadily grown with them, now servicing over 550 stores nationwide.